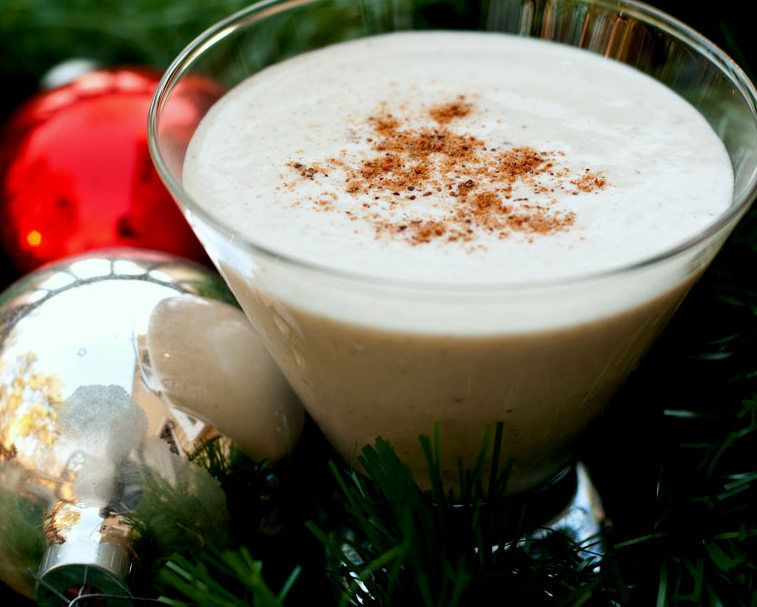 'Tis the season for holiday cocktails, and we are more than excited to get into the spirits! One of the classic recipes that always inspires plenty of festive fun at an assortment of soirées and celebrations is of course eggnog. This delectable drink makes every event full of cheer, and our friends at 1785 Inn in North Conway, NH offer the enticing recipe below to guests at their B&B. If you can't head there during December, at least now you can recreate this delicious decadence from the comfort of your own home. Cheers!
Ingredients:
12 large eggs, separated into 12 egg yolks and 12 egg whites
1 pound powdered sugar
5 cups dark rum (like Myers's)
2 quarts heavy cream
Ground nutmeg to sprinkle on top of drinks
Directions:
Beat the egg yolks until light in color, keep beating and gradually add in the powdered sugar, then (while still beating) gradually add in 2 cups of the dark rum. Cover the mixture and let rest for an hour. Begin beating again and gradually add in the other 3 cups of dark rum and the heavy cream. Cover and refrigerate for three hours. Beat the egg whites until stiff. Fold the egg whites into the mixture, and it is ready (yields approximately one gallon). Refrigerate until you are ready to serve. When ready to serve, stir lightly, pour into glasses, and top with a sprinkle of nutmeg.