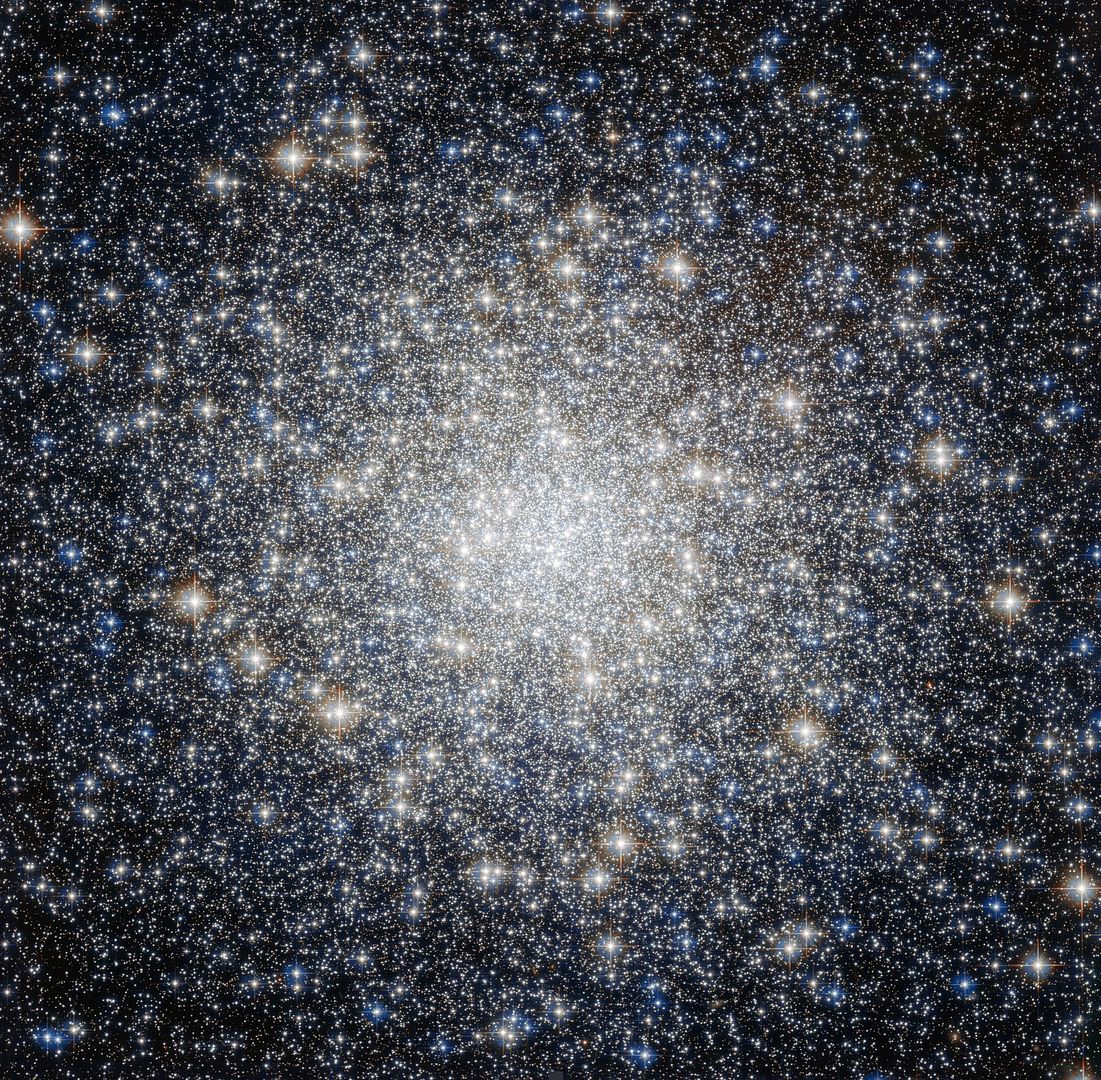 So…you might have heard about a little movie headed to the theaters next week called "Star Wars: The Force Awakens." To say this is a highly anticipated release would be a major understatement. We also suspect that the main leads in this epic story could probably use some serious downtime at a B&B. We can't imagine fighting the next-generation of the evil Empire is easy, so we have a few suggestions for some of our favorite characters and those who have the potential to use the Force for good (or at least it seems like it from those trailers).
Princess Leia. Apparently her royal highness is now a general still fighting an influx of what appears to be Imperial forces. At this point, after all these years she must be so over it. A spa getaway has got to be in her horizons, since we definitely know it's downtime well-deserved. Whether it's massages at Strawberry Creek Inn in Idyllwild, CA or facials at Purple Mountain Lodge Bed & Breakfast in Crested Butte, CO, our favorite former princess can indulge in some serious pampering with Spa Packages designed with revitalization in mind.
Han Solo & Chewbacca. Could there be a better interspecies friendship in the galaxy? Not likely. Our favorite fuzzball and scruffy-looking nerf-herder will always be dear to our hearts – no matter what mischief they make. If they could take a time out from fleeing Boba Fett, a weekend away exploring Asheville via segway At Cumberland Falls Bed and Breakfast Inn in North Carolina, or enjoying a craft brewery tour at 1837 Cobblestone Cottage Bed & Breakfast in Canandaigua, NY, might be just the thing they need. With Mancations packages, the opportunities abound!
Luke Skywalker. Training to be a Jedi seems like some serious work, both physically and mentally. Once you master the skills, it's probably a good idea to keep honing them – just in case the dark side decides to make a serious comeback. Instead of working out in the dreary Dagobah system, Luke might consider the Hiker's Delight from Mountain Laurel Inn B&B in Mentone, AL, or Biking the Whites with Inn At Crystal Lake in Eaton, NH. Plus, light sabers are not needed when it comes to The Great Outdoors Packages, which is good news considering airport customs.
The Next Generation! While we don't know much about new characters Rey and Finn – yet! – we can confirm that they have some seriously big shoes to fill. The best way they can get ready for the adventure ahead will be with plenty of guidance and education. Of course in their world fighting and flying would be top priorities, but here on Earth it could range from fishing at Spencer House Bed & Breakfast in Erie, PA to cooking classes at Chestnut Street Inn in Sheffield, IL (even heroes get hungry, right?). Either way, Classes, Courses & Workshops will help prepare them for what lies ahead.