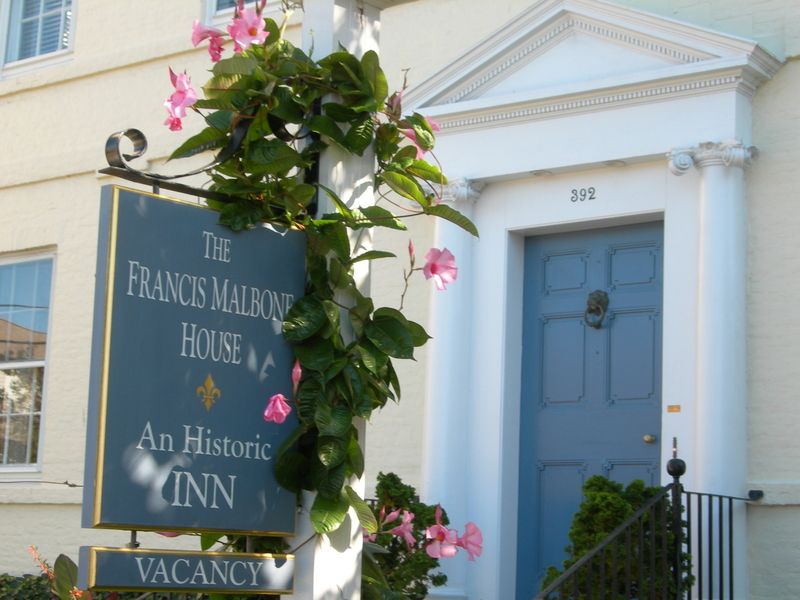 Francis Malbone House
Summer is upon us, which means festival-goers all across state lines are gearing up with superfluous amounts of flower crowns and bohemian attire. But don't worry, you don't have to dress in crochet and fringe to fit into the festival crowd. There are plenty of options for those who are looking to experience something a bit more age appropriate and laid back. Take the Newport Folk Festival, for instance, which began in 1959 as a counterpart to the previously established Newport Jazz Festival.
This July, music lovers will be flocking to Fort Adams State Park in the gorgeous beach town of Newport, Rhode Island to catch performances by artists such as Norah Jones, Elvis Costello, Flight of the Conchords, and even rock and roll hall-of-famer Graham Nash. Set on four different stages, ticketholders can enjoy over three dozen artists, food, and crafts, all while soaking in panoramic views of the Newport Bridge and the East Passage from Friday July 22nd to Sunday the 24th.
Between all of the dancing and singing, festival goers will be looking for a place to get a little shuteye, grab a bite to eat, and recharge. Located along Newport's downtown harbor front and just a rock-skip away from the festival, The Francis Malbone House offers guests a luxurious experience to return to. With spacious suites, private gardens and patios, double jacuzzis, and Queen Anne period furnishings, this elegantly restored colonial bed and breakfast is the perfect place to relax after a tiring day at the park.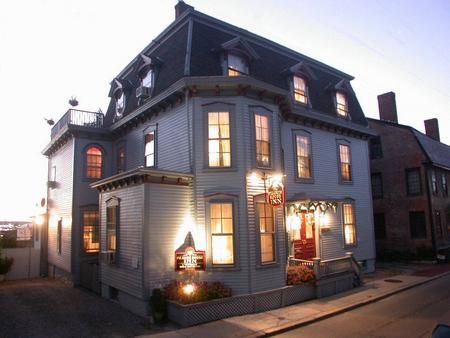 Pilgrim House Inn
Sing along all weekend to live performances from Ray LaMontagne, then experience the rich history of Newport at The Pilgrim House Inn, a bed and breakfast widely known as a part of the fabric of the city. This Victorian-style inn offers quaint lodging while bringing the elegance and sophistication of Newport to your feet. Relax in spacious guestrooms, take in the stunning views of Newport Harbor, and watch surfers at play on Second Beach.