What's the food you think of when someone says Maine? For us, it's luscious lobster. The Pine State's signature specialty is one to savor, and those who crave the crustacean will be thrilled to read about this month's Foodie Tuesday fave – Lobster Lover's Weekend with our friends at York Harbor Inn in York Harbor, ME. Here the info you need to know about this culinary experience.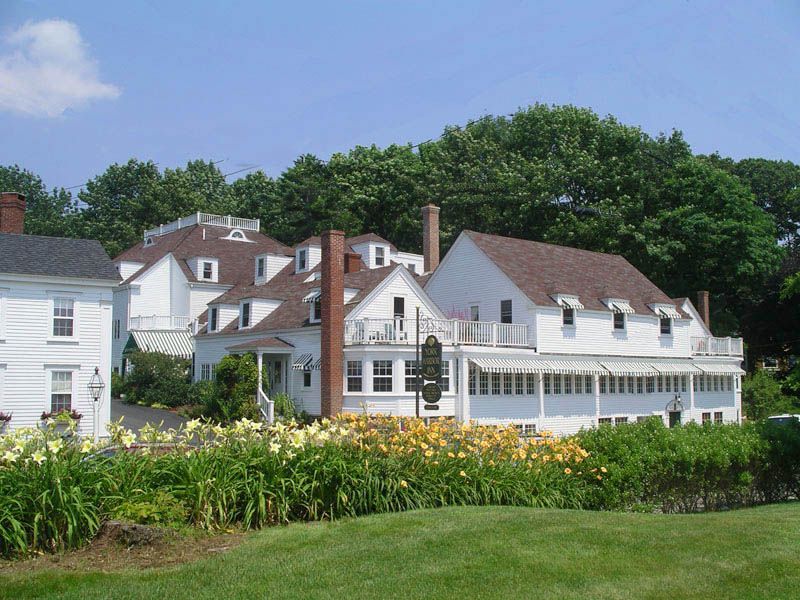 York Harbor Inn
"Our Lobster Lover's Weekend came about a couple of years ago when we were trying to create a fun weekend event during our slower time in November," reveals innkeeper Garry Dominguez. "It has worked quite well, and we are continuing it this year during the weekend of the 12th. The event consists of lodging for one or two nights (package rates including dinner at our 1637 or Ships Cellar Pub and two tickets to the show, Lobster Laughs, are available), continental breakfast, and a comedy show featuring a local comedian from Kittery – Tom Clark. Tom puts on a great show that is a blend of traditional stand-up comedy with audience interaction and Maine humor via a Maine Character Tom has created named 'C.L. Thomas.' His show has been very well received, and show-only tickets are available this year for a reasonable $12 price. We also encourage show-only attendees to dine with us either in our Cellar Pub or our Main Dining Room. In addition to our regular offerings, the menu for this special weekend features numerous creative lobster dishes prepared especially for the event by Chef Bonsey, so true lobster lovers will have a plethora of lobster items to choose!" And guess what? Guests will get to devour lobster at all meals – including Sunday brunch.
For additional details about the inn and this package, check out the website. Be sure to tell them BnBFinder sent you!