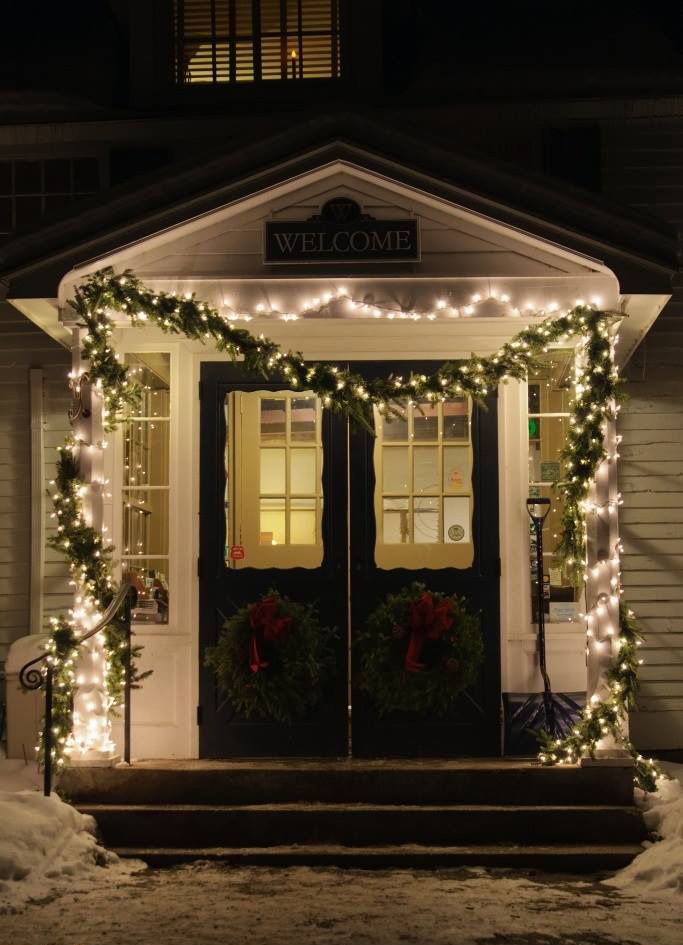 Inn at Weathersfield, exterior
The Okemo Valley of Vermont is cooking up something deliciously extravagant this December, and if you're a fan of indulging in both the sweet and savory, you won't want to miss what participating inns in the region are serving foodie travelers. On December 3rd and 4th, those looking to sample culinary delights can taste their way through the region while participating in the inaugural "Inndulgence Food Tour", a self-guided excursion for inn lovers (and those who are curious) to sample dishes from 10 different bed and breakfasts in the area.
From savory samples such as Braised Pork Butt over Polenta or mini Beef Wellingtons, to rich and decadent treats such as chocolate cake, baked brie with homemade chutney, or warm cookies fresh out of the oven, there's something that everyone is sure to love. Participants of the tour will be able to step inside several different inns, fully decorated for the holiday season, while enjoying a tasty bite. Some participating properties will be coupling their food selections with raffles and/or demonstrations. You can even watch as innkeepers at The Golden State Inn simmer their own beeswax as they make molded candles. And just when you thought things couldn't get any better…guests who visit at least six of the inns during the tour will be entered into a raffle for a free one-night stay at the B&B of their choice. Plus, those who post a "selfie" while participating in the tour and share it to the "Inndulgence Tour" Facebook page will be entered into a raffle for a gift basket each time they post.
Golden Stage Inn Bed and Breakfast's signature Saturday Night Chocolate Cake
*The tour is scheduled for December 3 and 4, 12-5pm each day. Tour "passports" may be purchased ($10 per person) from any participating inn or the regional Chamber of Commerce, and many inns will be offering packaged specials for the event.
BnBFinder Inns participating in the tour include:
Golden Stage Inn Bed and Breakfast in Proctorsville, VT
The Inn at Weston in Weston, VT
The Andrie Rose Inn in Ludlow, VT
Inn at Weathersfield in Perkinsville, VT
Inn Victoria in Chester, VT
For more information on the "Inndulgence Tour" visit the event Facebook page.