Bed and breakfasts know how to entertain guests with an array of activities including murder mysteries.  Whether you are a suspect or detective, get into character and enjoy a weekend getaway full of thrills, suspense and intrigue during a stay at these BnBFinder Bed and Breakfasts.
Springhill Winery & Plantation Bed 'n Breakfast
In Bloomfield, KY, the Springhill Winery & Plantation Bed 'n Breakfast's stately home has a historic past that makes a great backdrop for a murder mystery party.  Offering four unique private murder mystery dinners, your group of eight to twelve friends can participate in this interactive party while enjoying wine and a delicious dinner. Reserve four of the wine-themed guest rooms for one night and find out which member of your party committed the crime.
Morehead Manor Bed & Breakfast
Enjoy a weekend of suspense this summer at the Morehead Manor Bed & Breakfast in Durham, NC.  Each third weekend of June through September guests can enjoy the Murder Mystery Scavenger Hunt Weekend Package while staying at this elegant Colonial Revival Style mansion.  For two days, guests will gather clues while visiting some of Durham's local artisan shops, restaurants and historic sites all in an effort to help them solve the mystery.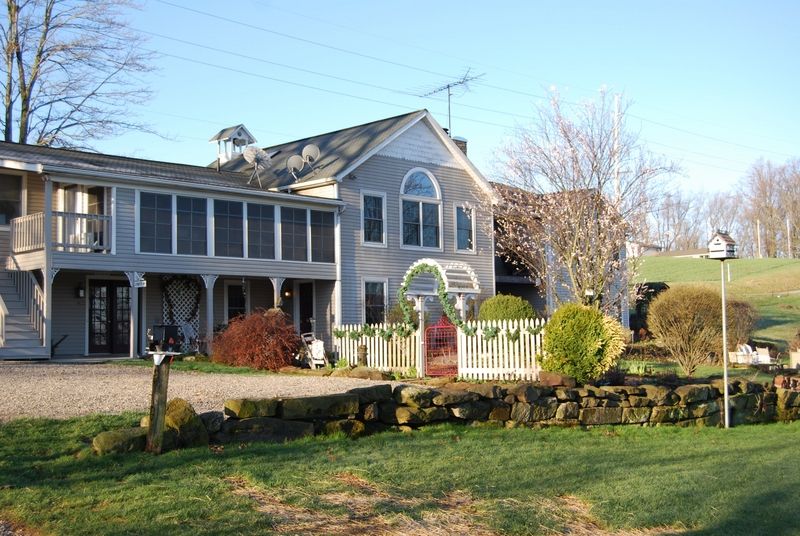 Garden Gate Get-A-Way B&B
Everyone is a suspect in Garden Gate Get-A-Way B&B's murder mystery weekend.  On the weekend of June 27, this charming Millersburg, OH bed and breakfast located in the middle of Amish Country will turn into California's Napa Valley. Guests will try to figure out who committed the murder of a beloved vineyard owner during this interactive game of clue. Enjoy a delectable dinner and notable wine varietals while playing the role of your character in question.
Showcase your acting skills and try not to get caught during a murder mystery weekend this summer.