As the year comes to a close, if you planned ahead you have all your vacation days available (lucky you!). With a week or more to relax after being so smart, you might be wondering what to do with all that free time. Luckily, some of our inns have just the special for you. With these extended stay packages, from the South East to the West Coast, you can prepare to be pampered and save over an extended period.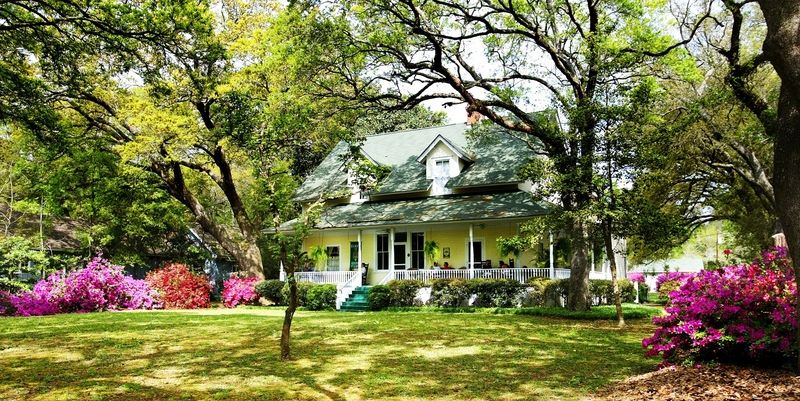 Magnolia Springs Bed and Breakfast
Enjoy Some Southern Hospitality
Get away to a warm and intimate climate at the Magnolia Springs Bed and Breakfast (legacy-stage.bnbfinder.com/MagnoliaSprings) in Magnolia Springs, AL. Just a short drive from the Gulf of Mexico with 5 beautiful rooms to accommodate you, innkeepers David and Eric have plenty of suggestions to keep you busy.  Tailor your stay with the following options to make your perfect vacation become a reality: receive 75% off the 4th night when you book 3 nights, get a 5th night free when you book 4 nights, or get a 6th and 7th night free when you book 5 nights.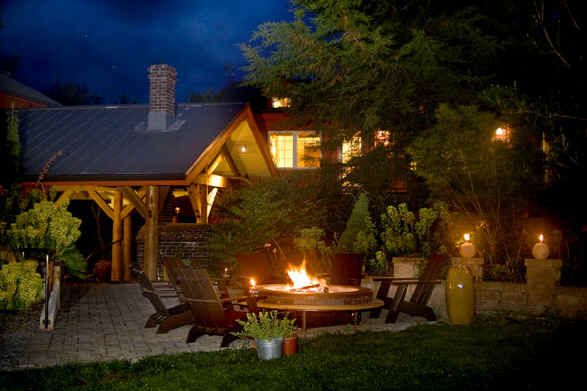 Eden Vale Inn
Go West and Relax
The Eden Vale Inn (legacy-stage.bnbfinder.com), a Bed and Breakfast Resort and Spa in Placerville, CA, is the perfect place to unwind for an extended stay. Located in the Gold Country of California, take in the gorgeous Sierra Foothills or the pond and gardens located on site. If you are feeling more adventurous and want to explore some of the local sites, there are dozens of wineries within a 60 minute drive as well as white water rafting, hiking, biking, and skiing. Stay here  and receive the following discounts: 10% off all nights for 3 or more nights, 15% off all nights for 5 or more nights, and 20% off all nights for 7 nights or more.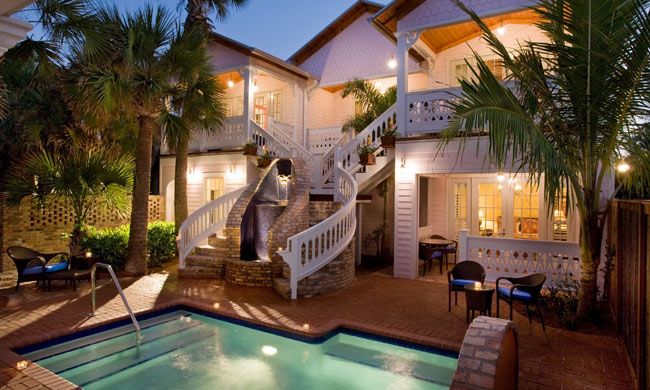 Port d'Hiver Bed and Breakfast
Live on the Beach
If you want to enjoy the beach for a few days, the Port d'Hiver Bed and Breakfast (legacy-stage.bnbfinder.com/PortdHiver)  in Melbourne Beach, FL is the place for you. With beautiful furnishings, the elegantly restored Main house is surrounded by four Island style buildings with flourishing tropical landscaping, all located 200 feet from the Atlantic. If you stay four nights in the same room (and you will definitely want to stay more), the 4th night is free.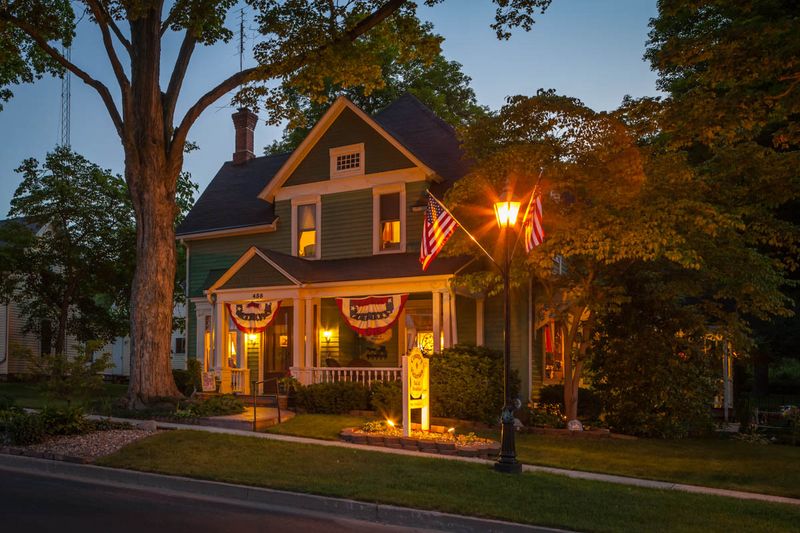 Country Victorian Bed & Breakfast
Slow Down in the Countryside
Enjoy the little details at the Country Victorian Bed & Breakfast (legacy-stage.bnbfinder.com), located in Middlebury, IN. This restored Queen Anne Victorian home is over a century old and has an old world feel to it as you relax on Main street on the old fashioned porch. You can watch buggies drive by from the Amish country as you sip homemade iced tea. Each room has a four season fireplace and in-room breakfast service is available. Stay two consecutive nights Monday-Thursday and receive a third consecutive night for free!
All of these extended stay specials and more can be found at legacy-stage.bnbfinder.com/ExtendedStay.