Football is a great excuse to get away with some of your friends and have a good time. In honor of the biggest game of the year, Super Bowl XLIX on February 1st, why not take a whole weekend trip and get away from the normal crowded places you might frequent? Take advantage of these special packages with some of your pals for an awesome guy's weekend that includes anything from brewery tours to fly fishing classes, and culminates in you watching all the action together on Sunday and scoring the perfect manly escape.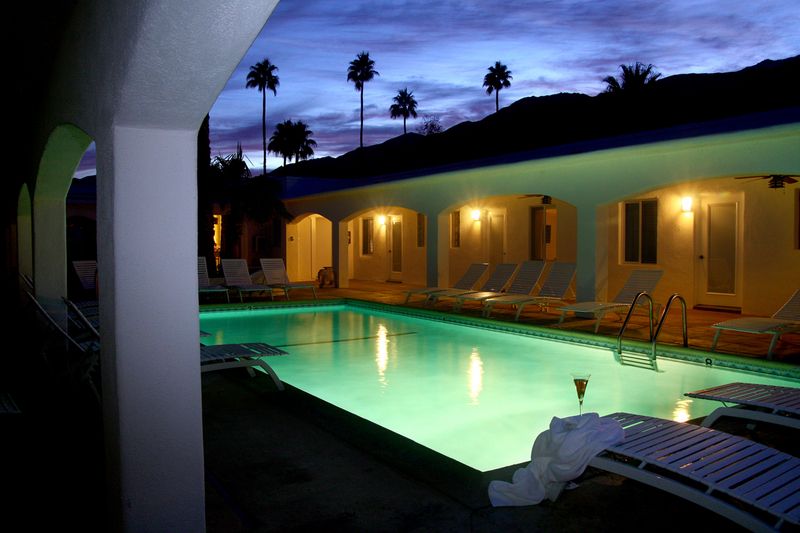 POSH Palm Springs
Get Athletic in Palm Springs, CA
From golfing to tennis to hiking, the POSH Palm Springs (legacy-stage.bnbfinder.com) is the ideal guy getaway for the active man. If you have a less active person in your group that's no problem because they can enjoy the happy hour cocktails by the pool while you are trekking the mountains surrounding Palm Springs. Either way, everyone will enjoy a full gourmet breakfast, poolside lunch and fire pit appetizers before dinner.  With a saltwater spa and outdoor hot tubs, there is no shortage of ways to relax after a long day of activities.
At Cumberland Falls Bed and Breakfast Inn
Fly Fish in Asheville, NC
Get in touch with nature and try your hand at fly fishing in the private, pristine waters near At Cumberland Falls Bed and Breakfast Inn (legacy-stage.bnbfinder.com). Take your own personal guide from Headwaters Outfitters and learn the ins and outs of fly fishing in one of the most pristine settings in North Carolina.  Round out your stay with either whitewater rafting or visiting the nearby casino and come back to an elegantly decorated guest room that has its own unique style and character.
The Villas at Gervasi Vineyard
Cook in Canton, OH
Hosted by expert instructors that cover everything from casual French home cooking to sweet and tart lemon desserts, visit The Villas at Gervasi Vineyard (legacy-stage.bnbfinder.com) and take one of their renowned cooking classes. These Tuscan-inspired, luxurious suites will pamper even the most hardened man. Enjoy top-notch food that you make by the fireplace or take a wine tasting class taught by professional  wine educators in their  celebrated tasting room. Custom culinary and/or wine adventures are available, so let innkeeper Scott Swaldo tailor the perfect experience for you.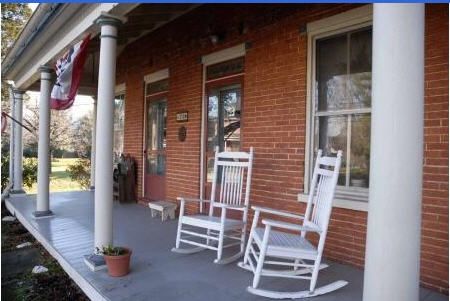 Blue Rock Bed and Breakfast
.
Tour a Brewery in Millersville, PA
Football is synonymous with drinking beer, so enjoy a stay at the Blue Rock Bed and Breakfast (legacy-stage.bnbfinder.com) with famous Lancaster Brewing Company just minutes away. Enjoy a full beer brewing package that includes a $25 Gift Certificate for lunch/dinner, an LBC bottle opener, two bottles of LBC beer, a beer tasting sheet, a $5 coupon on merchandise from LBC and a tour of the facility.