Almost four years in the making and it is finally here- the new Entourage movie. While your Sloan and Eric withdrawals have been mounting, your patience has nearly paid off.  Why not reward yourself (and some of your own entourage) with a mancation package that even Ari would approve of? From cooking, to kayaking, to on-site massage therapy, live celeb-style just like Vincent Chase with one of these excellent B&B getaways.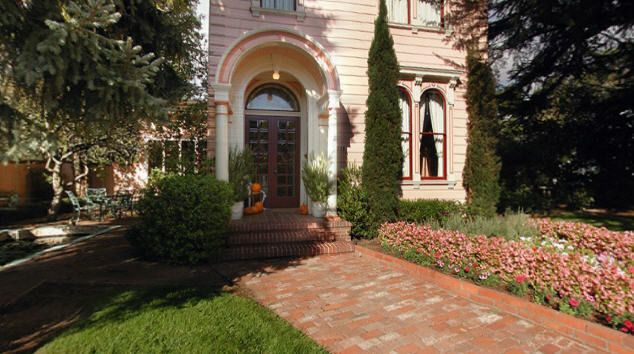 Camellia Inn
Better Than Ari and His Paintball Gun – The Men Only Package from the Camellia Inn
Blaze your own path with the Men Only Package from the Camellia Inn in Healdsburg, CA. Whether you want to spend the day relaxing like Turtle by enjoying a wine tasting or you would rather go to the extreme like Vince in his movie The Takeover with rock climbing and kayaking, there is an endless amount of possibilities for you and your boys to enjoy. Start out your evening at one of the great local restaurants or end your evening with on-site massage therapy in the privacy of your room, the choice is yours. Innkeeper Lucy Lewand will be sure to create a perfect itinerary that caters to your needs, and if you are staying in the main house she will always have a full breakfast waiting for you each morning to top it all off.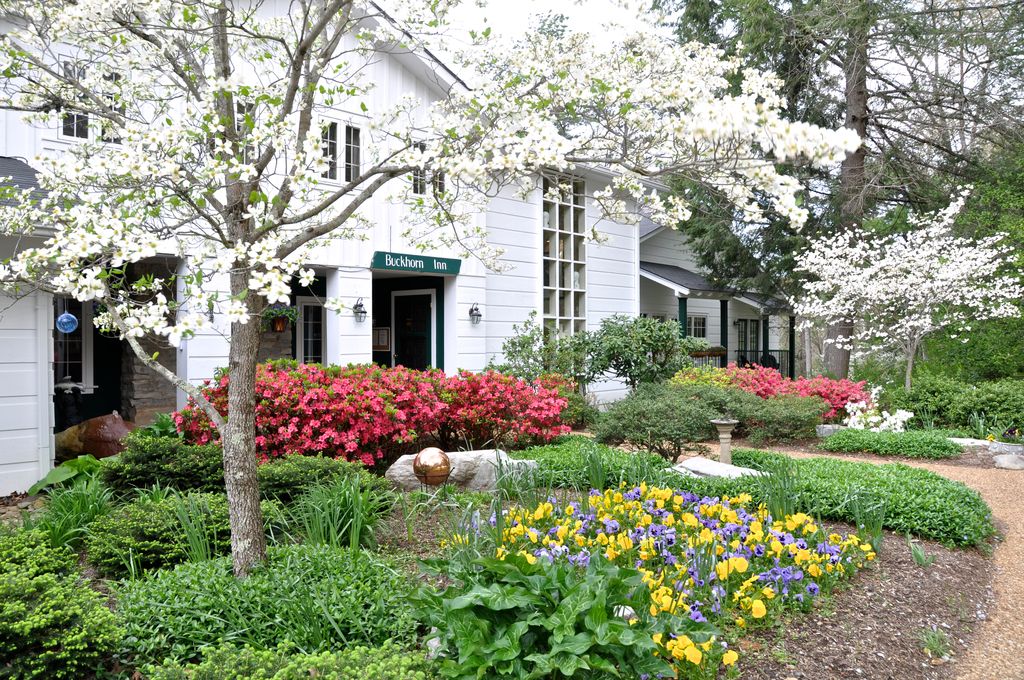 Buckhorn Inn
Much More Appetizing Than Drama's Scrambled Eggs with Soy Milk – Cooking Classes at Buckhorn Inn
Learn to cook better than the patriarchal Johnny Drama with cooking classes at Buckhorn Inn in Gatlinburg, TN. Discover different techniques and dishes from Chef Frank Downs, and unlock the secrets of the delectable cuisine found at this B&B. Each class is 90 minutes followed by lunch on the veranda, which overlooks regal Mount LeConte. Classes are done by appointment. When guests don't have their chef's hat on, they can take advantage of the fitness center, library, or common room that is complete with a coffee/snack bar.