February is bound to be a pretty tasty! Since it's National Chocolate Month, we can't find any reason not to indulge. Plus, inns are getting in on all the action with some sumptuous specials bound to inspire desire.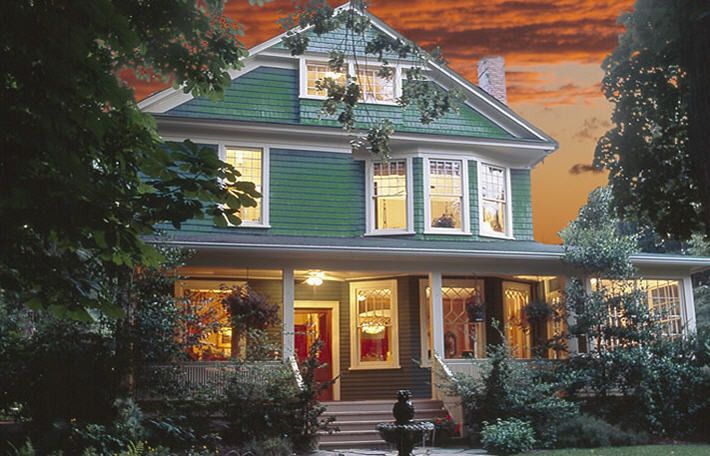 At Cumberland Falls Bed and Breakfast Inn
Guests can dive into decadence with a Rich Coffee & Luscious Chocolate Weekend at the French Broad Chocolate Lounge in exhilarating Downtown Asheville, NC. With a stay At Cumberland Falls Bed and Breakfast Inn, chocolate enthusiasts enjoy an afternoon presentation of numerous fine artisan chocolates paired to perfection with richly flavored roasted coffees. A local chocolatier will briefly explain their origin and production, which utilizes cocoa from around the world. After, a coffee sommelier will present each of the select coffees' backgrounds, which originated in the same locations as their accompanying chocolates. Guests can test their taste buds and attempt to distinguish how the local climate, soil, and preparation impact these natural products. Package valid through February 11, 2016. Call for the next date for this event: (828) 253-4085/(888) 743-2557.
1785 Inn
Chocoholics headed to 1785 Inn in North Conway, NH can enjoy treats on the trails at the 27th Annual Chocolate Festival taking place on Sunday, February 28 with a package that makes their trip a pretty sweet deal. With the inn's XC Chocolate Festival Package, guests receive complimentary XC Trail Passes and Chocolate Festival Tickets with 2 or more night stays ($100 value!). Attendees can cross country ski or snowshoe the trails and taste chocolate prepared in plenty of delectable ways at several trailside stops (1785 Inn included), which will be offering these sweet specialties from 11AM to 4PM. Top-notch hospitality and breathtaking scenery make the experience unforgettable. Package valid through March 3, 2016.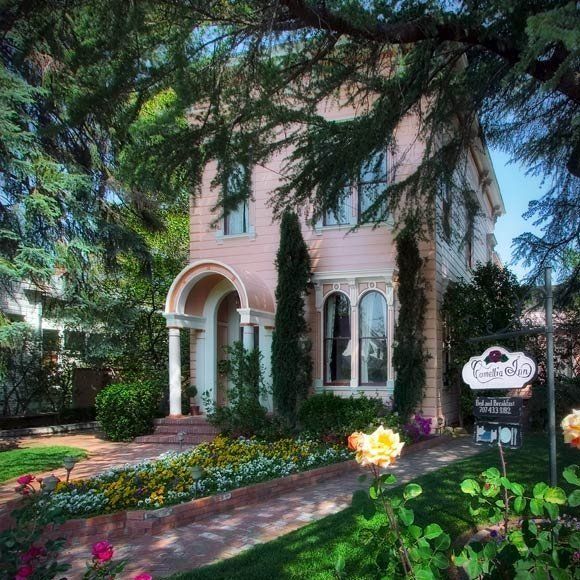 Camellia Inn
You might have heard about Wine Wednesdays as a celebratory time for wine lovers, but Camellia Inn in Healdsburg, CA has chocolate enthusiasts covered as well with an incredible chocolate experience that makes for a sweet escape to Wine Country. The Chocolate Covered Wednesday Package, which is actually available all year long (!), features mid-week lodging at the inn and fabulous breakfast fare of chocolate cherry clafouti or chocolate croissants. In the afternoon and evening, assorted treats such as freshly baked brownies and chocolate port can also be enjoyed in the parlor – and it doesn't end there. Accommodations also expand the experience through the opportunity to savor chocolate with all of your senses in the privacy of your room which features chocolate soap, a chocolate candle, and gourmet chocolate. Package valid through May 15, 2016.