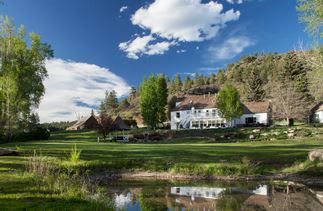 Antlers on the Creek
Colorado is celebrated as a popular destination for beer drinkers. Brew enthusiasts from around the globe come to the state to experience all of the frothy goodness they can find. Durango, CO features several excellent breweries for guests to experience, and our friends at Antlers on the Creek — located just outside the city — have created a perfect new package for those looking to sip safely.
With the Durango Brews Cruise, guests sample some of the best brews Durango has to offer without having to worry about all of the driving. The afternoon begins with a driver picking up tour attendees from the inn at 2:30pm, followed by a private tour of the city's finest breweries. The first stop is to sample beer at Brew Pub & Kitchen and get the behind-the-scenes scoop directly from one of the owners. Next it's on to Animas Brewery, the newest kid on the block that is piquing plenty of interest. After, guests grab a pint at Steamworks Brewing, a popular spot with locals and visitors alike. And for the grand finale, tour attendees ahead to Ska Brewing, where they can taste some of the award-winning ales and enjoy some munchies before listening to some live music. Once the experience is complete, the driver will return guests at an agreed-upon time back to Antlers.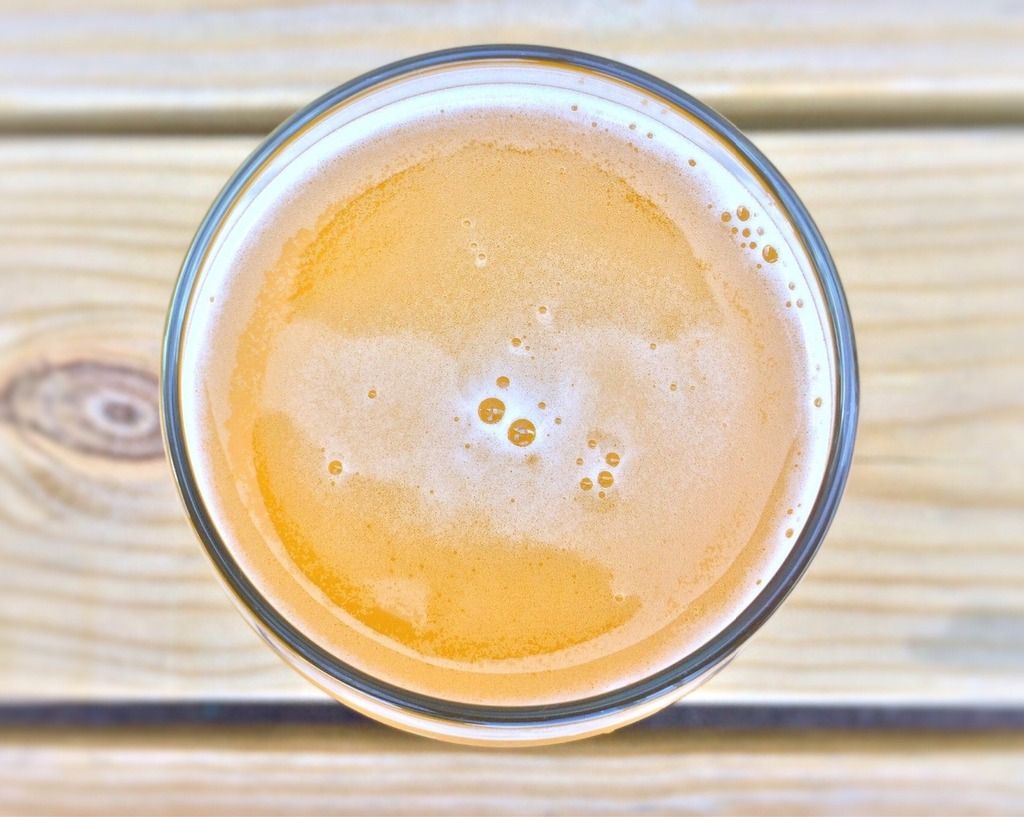 The first tour will take place on June 29. The cost is just $180 per duo (available Thursdays only) and includes 4-ounce tasters at three breweries, a pint at Steamworks, bartender gratuities and a snack at one of the breweries. Attendees must be 21 years old, and reservations need to be made 72 hours in advance.