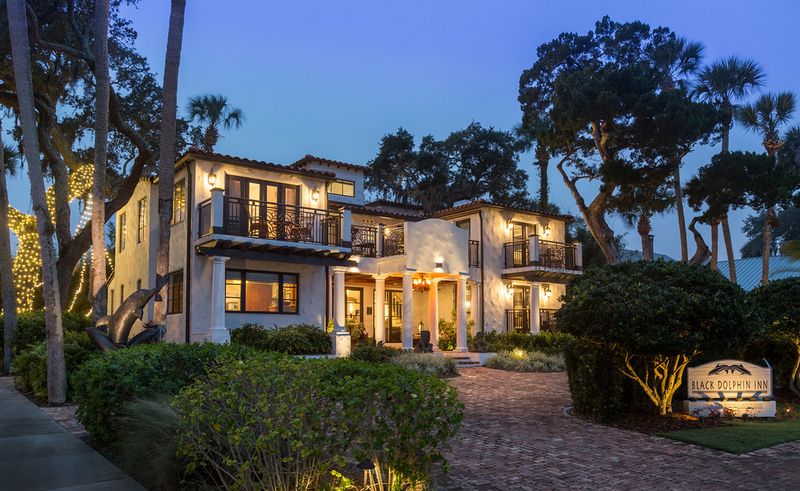 Black Dolphin Inn
What's one of the coolest activities you can do in the summer to beat the heat? Hit the waves and start surfing of course. There's still plenty of time to do so at one of the premier places to enjoy it on the East Coast – New Smyrna Beach, FL. Chosen by National Geographic as one of the Top 20 Beach Towns worldwide, this coastal city features one of the best surf breaks on the Eastern Seaboard and also one of our favorite luxury B&B's – The Black Dolphin! Making the most of their idyllic location, the inn offers guests a Surfing Safari Lifestyle Package (ideal for all ages and skill levels) complete with a top-notch personal guide.
"As a professional surfer who's travelled all around the world, I can tell you that there's a reason that New Smyrna Beach (NSB) is a special diaspora for pro surfers," reveals certified instructor Jeremy Johnston. "Unlike most places, NSB has a constant wave, which not only attracts the best surfers in the world, but it also provides a rideable break that makes beginners feel comfortable and confident. I love giving surf lessons to the guests at Black Dolphin Inn because it provides them with an authentic, adventurous, and memorable experience of the real NSB."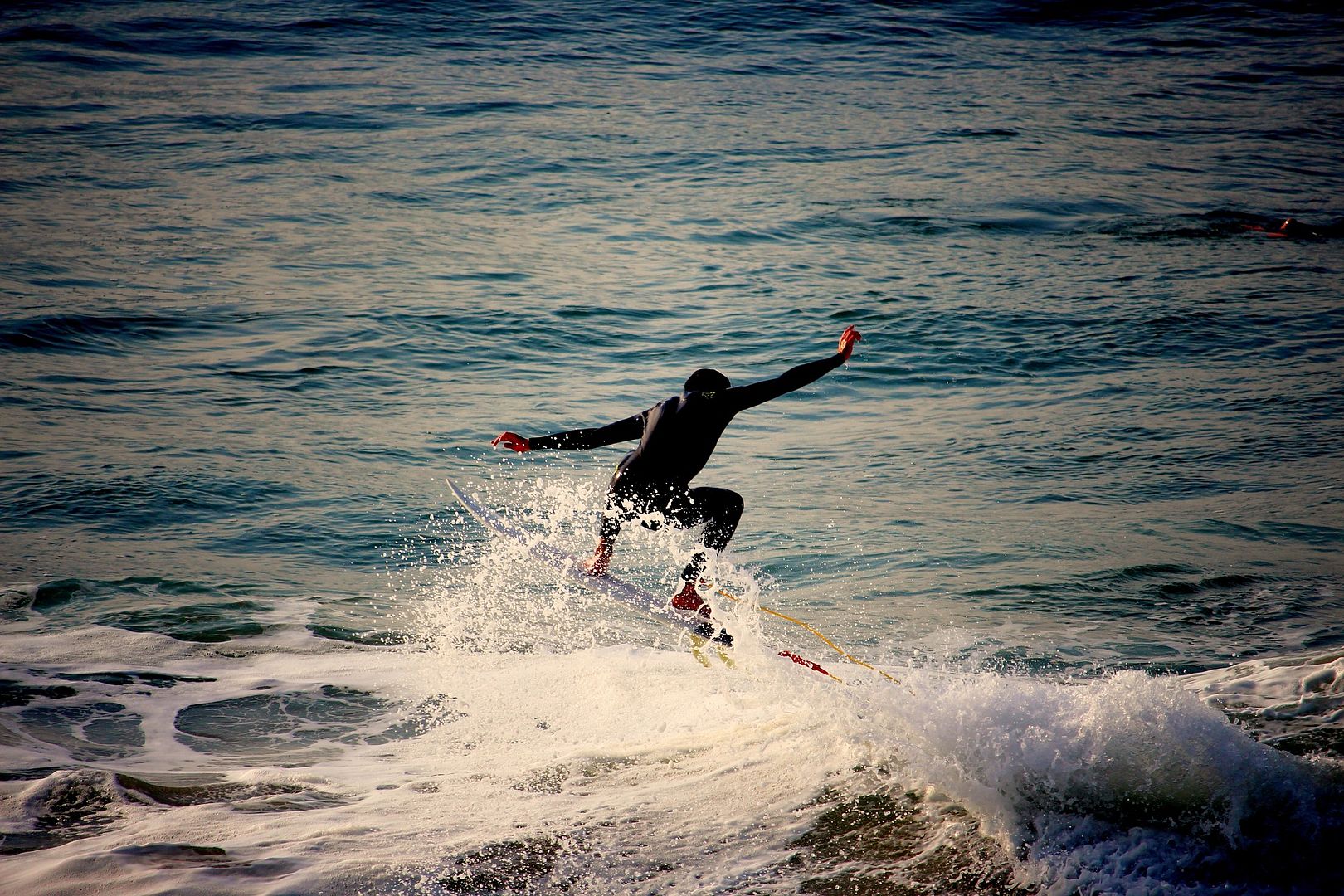 The Surfing Lifestyle Package includes a one-hour surf lesson with Jeremy (all gear provided including surfboard, leashes, and wet suits/rash guards – as appropriate); a bar of Sticky Fingers Surf Wax or Drew's Organic Homemade Surf Wax; a Black Dolphin baseball cap; (1) six-pack of Kona Brewing Longboard Island Lager; an instructional surf DVD in your room upon arrival; and copy of Surfing in New Smyrna Beach Book, autographed by local author. This special offering (accommodations not included) is priced at just $199.00 (based on double occupancy net of applicable 6.5% Florida Sales Tax) and is effective January 1 to December 31, 2016. For additional details and information on rooms and booking, check out the inn's new website by clicking here.