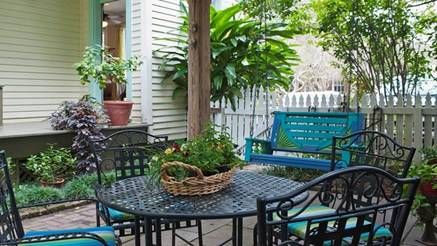 Chimes Bed and Breakfast
In New Orleans, you'll find that music is at the heart of everyday life. This bustling city is known as being the birthplace of jazz, making it reign supreme when it comes to being a top destination for music lovers. Creole and zydeco beats, jazz and brass bands bellow out of some of the city's most famous dive bars, clubs, and music venues (Tiptina's, Spotted Cat, and the Preservation Hall in the French Quarter just to name a few). And while the city has expanded its musical tastes in recent years, jazz still remains king, a genre so intrinsically tied to the culture of NOLA that its residents even have "jazz funerals", a longtime tradition in which live music is played through the procession. Those looking to travel to The Big Easy for a getaway have plenty of B&Bs that offer the same jazzy aesthetic that sets New Orleans apart from every other major musical destination.
Where to Stay
Chimes Bed and Breakfast: Both welcoming and private, the Chimes Bed and Breakfast makes a perfectly peaceful retreat after a day out exploring the colorful Crescent City. Nestled in the heart of New Orleans, this B&B is located near many of the city's best attractions, restaurants and shops. Each of the inn's five guest rooms features its own private entrance that opens up to an outdoor sanctuary with plenty of seating for guests to kick back and relax.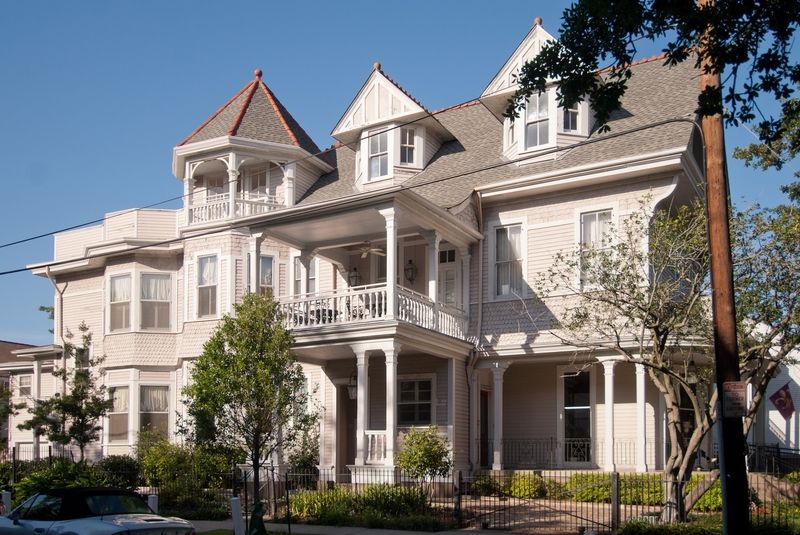 Grand Victorian Bed & Breakfast
Grand Victorian Bed & Breakfast: Nestled under the shady oaks of majestic St. Charles Avenue at the edge of the Garden District, this renovated historic mansion allows guests to experience a rich past within the comfort and convenience of a modern day bed and breakfast. Each of the inn's spacious rooms features 12-14 foot ceilings, private baths and free Wi-Fi access. Guests that stay in either the Greenwood or Nottoway suites have access to their own private balconies, Jacuzzi tubs and generous seating areas too.