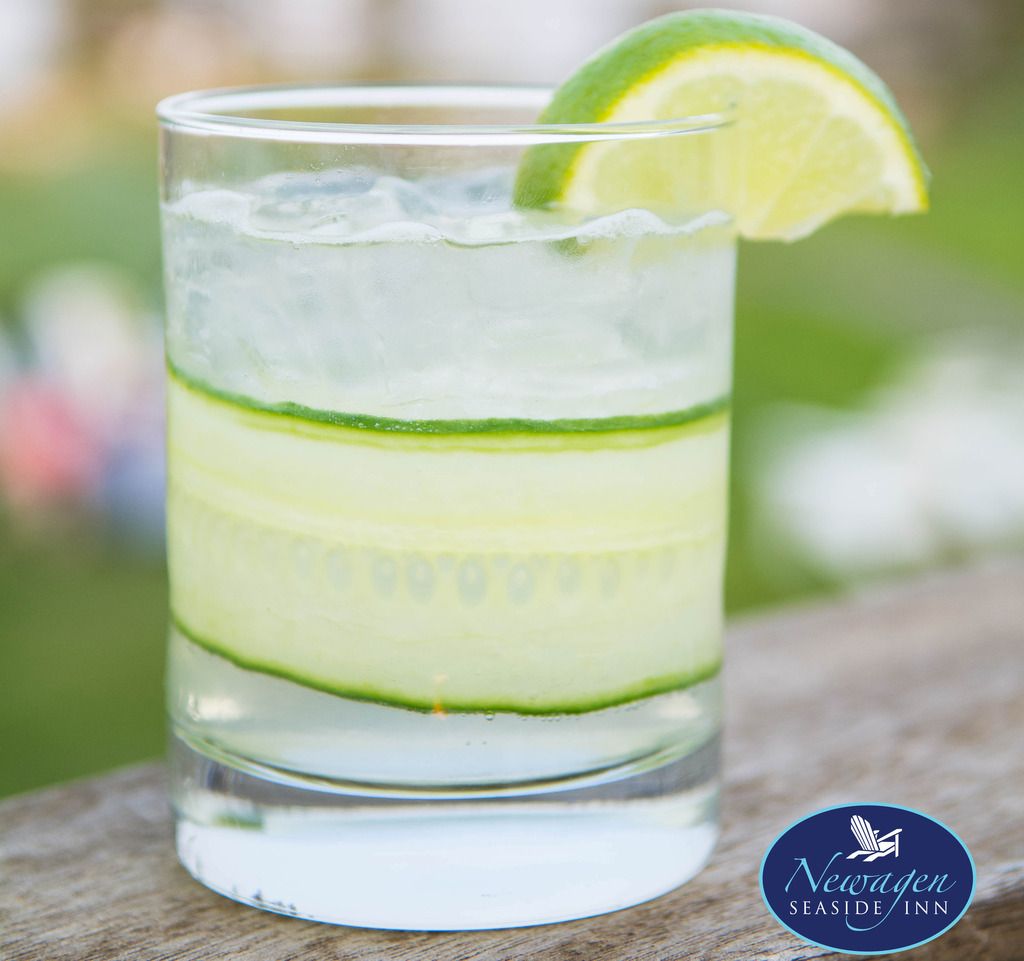 Now that the weather is starting to get warmer, our thoughts are turning towards dreamy destinations ideal for spring and summer. One of our favorites is Newagen Seaside Inn in Southport, ME, located on the tip of Cape Newagen. Nestled in the heart of Maine's celebrated Boothbay Harbor region, this luxurious inn resides in a picture-perfect setting that features the spectacular open sea, rocky cliffs, thick forest, and breathtaking views. Whether guests head there for a romantic getaway or family gathering, this historic yet newly restored property caters to all ages.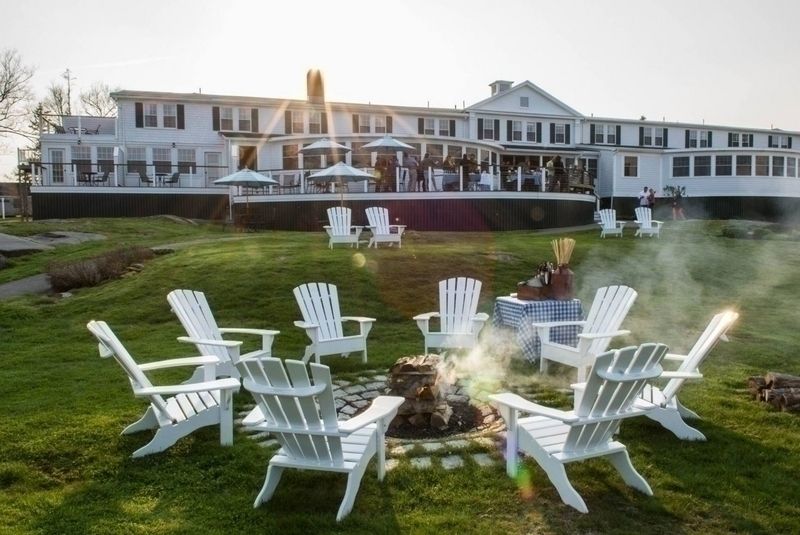 Away from the crowds and close to the sea, Newagen Seaside Inn is home to top-notch hospitality, gorgeous accommodations, and exceptional coastal casual dining at the oceanfront restaurant onsite, which serves complimentary breakfast each morning in the sun-drenched, oceanview dining room, as well as lunch and dinner. The enticing farm-to-table, authentic Maine dishes featured on the menu are locally sourced, seasonal, and perfectly seasoned. Freshly caught seafood and lobster, plus farmstand produce, are the ingredients that showcase both the traditional and new recipes inspired by the uniqueness of the region.
Food and drink enthusiasts will also savor some seriously delectable cocktails. At the inn, guests can enjoy them in the red brick and wood-paneled Pub, which overlooks lush lawns that expand to the sea, on the outdoor deck under the stars, or near the cozy outdoor fireplace on the evenings when temperatures turn cooler. Live local music is also on tap Thursdays and Sundays. While a visit to the inn must be part of your B&B bucket list, you can also indulge in the Newagen experience right at home with one of the inn's signature cocktail specialties, Newagen's Last Word. This refreshing drink is sure to become your go-to for the season. It's shaken not stirred and is traditionally served straight up. Super spy James Bond would definitely approve, and so do we – enjoy!
Newagen's Last Word
Ingredients:
1 part Alchemy Gin
1/2 part Green Chartreuse
1 1/2 parts Luxardo Maraschino Liqueur
1 part Key Lime Juice
Method:
Fill shaker with all of the ingredients. Shake and pour into rocks glass filled with ice. Add cucumber sliced on a mandoline and lime wedge for garnish and light refreshing flavor.
All images are courtesy of Newagen Seaside Inn.